Over 80 cause death; (DUI Cause Death)
Free Consultation – know where you stand
Experience
Team of Experts
Winning is Everything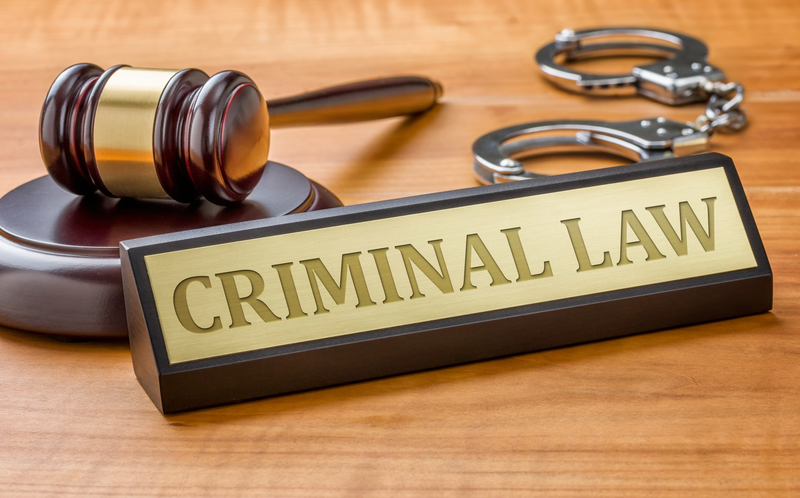 If charged with operating a motor vehicle with over 80 mg of alcohol per 100 ml of blood cause death (DUI cause death), or impaired driving cause death, it is absolutely imperative that you retain counsel. These cases are extremely serious and if convicted a significant jail term is probable. The police will prepare accident reconstruction reports which need to be analyzed. On more than one occasion we have been able to attack the conclusions made by the police as a result of their post accident reconstruction. Our team of experts at Daley, Byers is well equipped and experienced in dealing with all the issues that arise in these cases. The lawyers have extensive experience defending clients facing this charge and we have had numerous cases with very positive results.
The same defences that are available for the simple charge of driving with over 80 milligrams of alcohol per 100 ml of blood (DUI), and the charge of impaired driving apply. These defences have been discussed under the practice areas Over 80 (DUI) and Impaired Driving.
However when a death is involved there must be a causal connection with respect to the death. If the accident is not the fault of the accused person then he/she cannot be convicted of over 80 (DUI) cause death or impaired driving cause death.
These cases case require careful and diligent scrutiny. Every possible weakness in the Crown's case must be identified and emphasized. The consequences of a conviction are significant and life-changing.
Speak with our Criminal Defence Lawyers
At Daley, Byers we will pursue every avenue of defence. We will provide you with an initial free consultation – it costs nothing just to talk to us – to give you some guidance with respect to your case.  We have payment plans to accommodate financial restrictions and we have the experience and expertise to give you the best defence possible.
Call 1-877-529-3501 to get a free legal consultation.